EXTERNAL SIGNAGE
External Signage is a powerful sales tool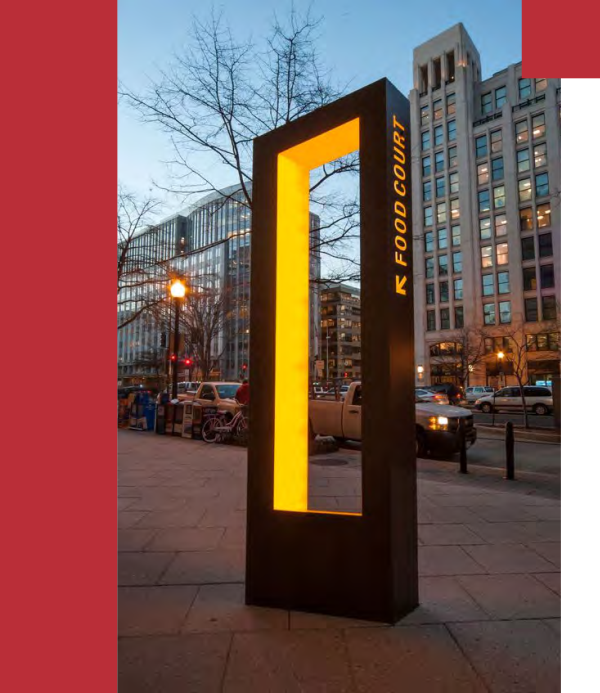 At Print and Sign Centres we work hard to create productive and successful relationships with our customers.
We're incredibly proud of the services that we can provide, including printing, signage, marketing, design, displays, vehicle graphics and wraps, branding, web development and much more.
We see ourselves as brand guardians of sorts, able to project and market your brand consistently and successfully across many platforms, all from one point of contact. As we don't outsource like many companies we are in the perfect position to deliver the outstanding outcomes that everyone desires.
With a combination of innovation, reliability and a professional friendly atmosphere throughout our branches, you will be confident that you are in the best hands to help realise your company's objectives and vision.
Based across 6 sites in Edinburgh, Fife, Livingston, Belfast, Glasgow and London, Print & Sign Centres covers all of the UK and our highly-experienced team will guide you expertly through all aspects of print, signage and marketing.
We have completed huge variety of work, including a few that we have found particularly interesting.
Ultimately there isn't much that we haven't done at some point, so if you don't see it, please get in touch and we can discuss.
If your sign does not make people stop and shop, it has failed.
A sign, in most cases is your first interaction with your customers and potential customers. It is built in to the human psyche to unconsciously make decisions based on first impressions.
As the old saying goes, you only get one chance to make a first impression. A good sign reflects your brand and is your 24/7 silent salesforce, because a sign is visible 24 hours a day, 365 days a year its reach and function is ongoing. It tells them who you are, where you are and what you have to offer to turn foot traffic in to sales.
Signage is very cost effective for return on investment also, signage has a lower cost per thousand (this is the wording that is used when determining reach to customers through advertising) charge than say for example Billboard, magazine or radio ads.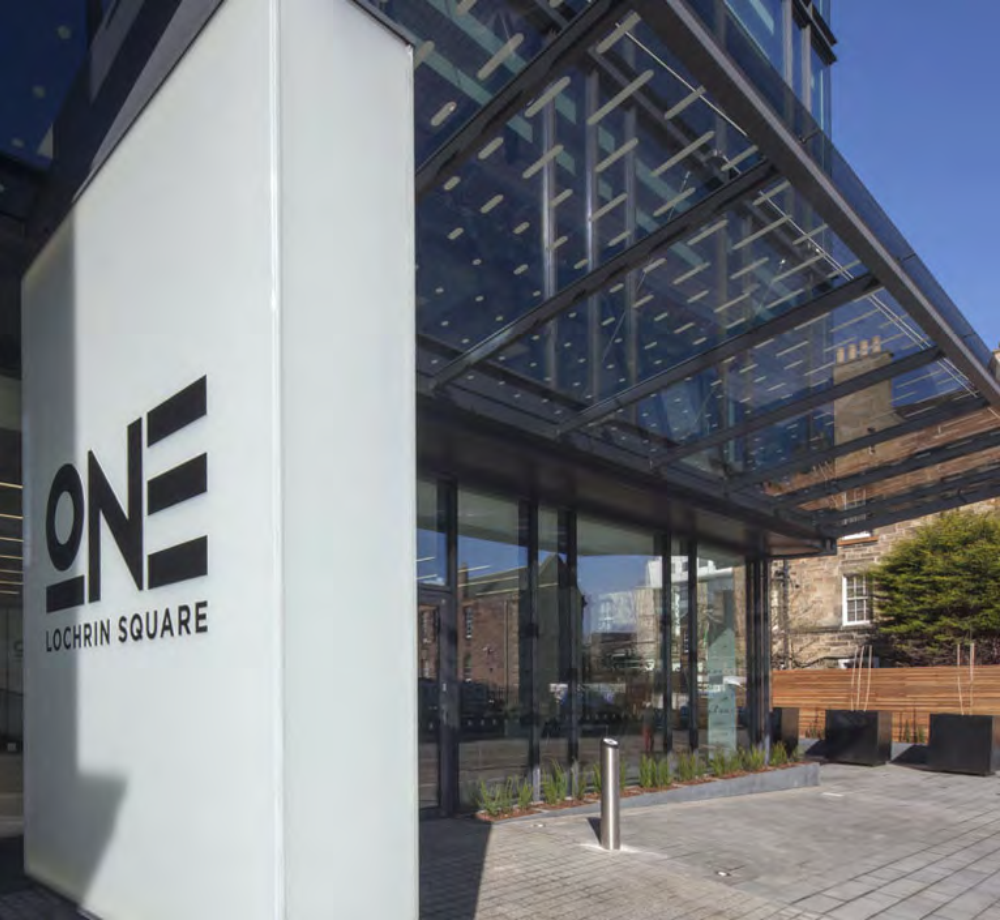 ILLUMINATED SIGNS AND SIGNAGE
There are a huge amount of signs on British roads, from directional sign posts to hazard and regulatory signs.
It's of the utmost importance that their specification follows British Department for Transport sign regulations.
Road signs are typically made out of aluminium with reflective vinyl facing that meets the minimum recommended luminance index for all classes including RA2, 3A and 3B.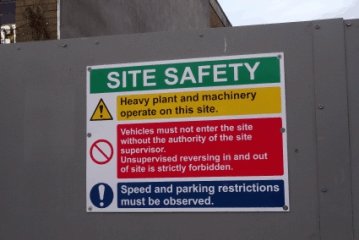 Often compulsory for both individuals and companies, safety signs can help to protect your employees, customers or even yourself from coming to harm.
More than just preventative, they also cover you in the event of an accident by making sure you're complying with the law.
HOARDING BOARD SIGNS AND SIGNAGE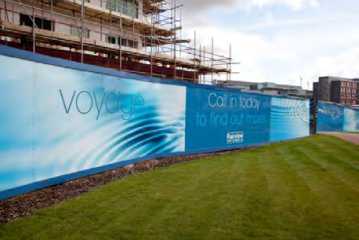 Beautifully printed hoarding boards that are designed to fit the perimeter of a development will hide the construction in progress.
They can be used to advertise the developer or to show what the development will look like when completed.
POST MOUNTED SIGNS AND SIGNAGE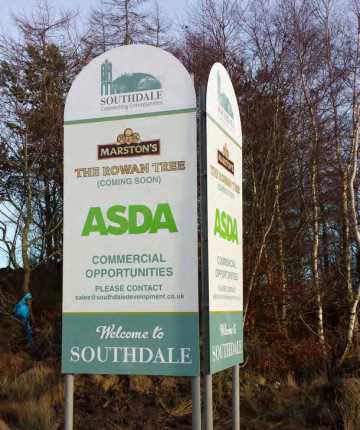 Generally post mounted signs are manufactured out of steel posts and aluminium panels.
Ideal for many applications they are created with durability in mind while maximising visibility due to their potential height and size. The panels can be machine cut to a variety of shapes and painted a huge selection of colours further enhancing their impact.
POST MOUNTED SIGNS AND SIGNAGE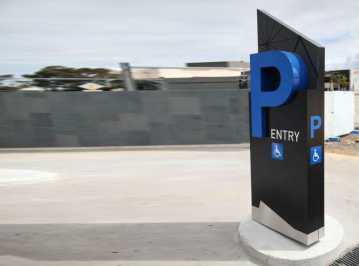 Large free standing structures, totems and monoliths are one of the best ways to guarantee maximum visual impact for your company.
Whether constructed out of modular components or a completely bespoke creation, the ability to include illumination make them extremely effective.
CABIN WRAPS & GRAPHIC SIGNS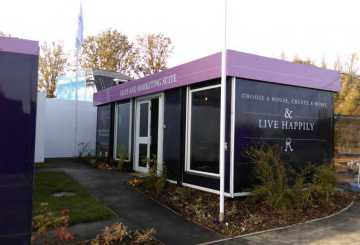 A simple, cost effective and extremely versatile way to alter the appearance of your building.
The flexibility of digitally printed wraps means that it's possible to create some truly stunning outcomes. Typically designed to match a corporate brand or to decrease the visibility of the building by making it fit into its immediate surrounding more effectively.
EXTERNAL SIGNAGE CASE STUDIES...COMING SOON...